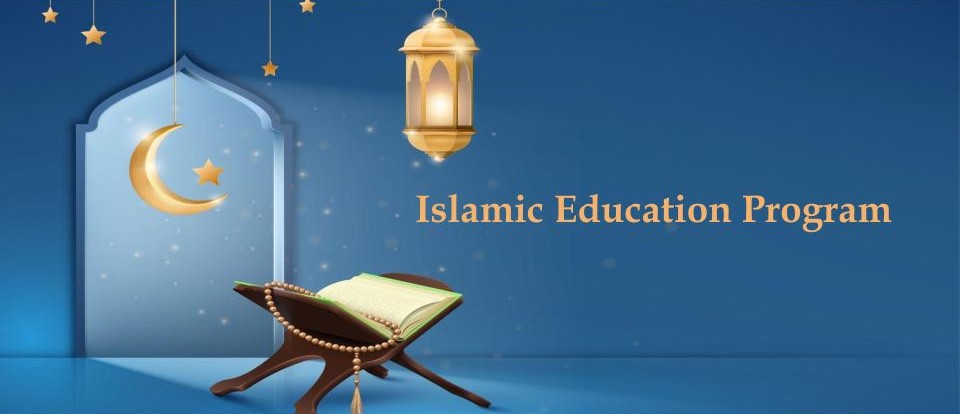 Islamic School Culture:
Our priority at Rising Star Academy is ensuring that our students understand the importance of maintaining service to Allah (swt) as well as his Prophet Muhammad, peace be upon him, as the top priority and motivation for success.
Starting as early as Pre-K through 12th grade, our students engage in daily Qur'an and Arabic classes where they read, write and understand the language of the Qur'an. Throughout the week, students have Islamic Studies classes where they learn Islamic tenets, history, and values. At the middle and high school level, the focus moves to self-building by providing weekly halaqas. They learn to implement those values in their daily lives in a way that increases students' capacity for spiritual and emotional reflection. They also engage in daily school-wide morning athkar and duaa, group duhr and 'asr prayers (if applicable) , and weekly Friday Khutba nd Prayer.
Students celebrate and produce performances for Islamic holidays including the birth of the Prophet (s), and commemorate significant events including Ramadan, Eid, . We regularly bring guest scholars and speakers, often during these special occasions, to speak with our students on a range of Islamic topics.
Students are expected to adhere to our school uniform, which follows an Islamic dress code. Hijab is required for females. Only halal (zabihah) food is served and permitted on-campus.
Islamic Education Program:
RSA's Islamic Education Program encompasses the study of the Holy Quran, Arabic Linguistics, and Islamic Studies. Our program is based on a holistic approach focusing on the scope and sequence that will promote the whole development of the child in Islamic way.

The Islamic Education Program is developed around the following themes: Aqeedah, Ibadaat, Seerah and Tarbiyah. Our Quranic Studies Program is focused on recitation, memorization and Interpretation/Tafseer of the Holy Quran. Students learn the complete rules of Tajweed and focus on the proper pronunciation of the Arabic letters following the rules in Alqaida Annouraniya. The Islamic Studies Program provides students with the historical perspective and practical insights on being a Muslim citizen in this world.

The Arabic Language Program is designed to help students learn the language of the Quran through direct instruction in grammar, vocabulary and comprehension through written and oral communication.