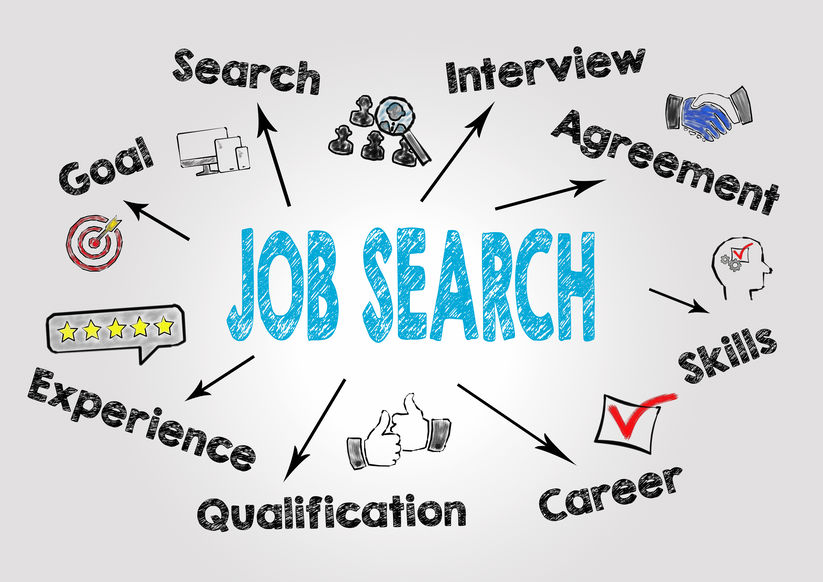 Working at RSA
"Coming together is a beginning. Keeping together is progress. Working together is success."....Henry Ford

Rising Star Academy provides a warm, collegial and intellectually stimulating working environment. We are a professional learning community where educators support and complement one another's strengths and interests. We enjoy a constructive and respectful relationship among faculty, administration, students and parents that is based upon our commitment to the mission of the Academy, which is clear policies and procedures, high expectations of one another, and a culture of support and accountability.


Faculty Opportunities:

Rising Star Academy is currently accepting faculty applications for all divisions and subject areas and will keep on file through the 2023-2024 school year should an opening arise.

Current Openings:

Early Childhood
Lower Elementary
MS/HS Mathematics
Quran & Islamic Studies
Guidance Counselor

Qualifications / Skills:

Bachelor's Degree or higher in the subject area; NJ teaching certification is a plus.
Excellent teaching skills with an ability to differentiate instruction to the unique needs of students.
Supports and applies the school's mission statement and core values.
Know how to use data to drive the instructional practice.
Understands literacy development and the teaching strategies and evidence-based interventions that are most likely to advance such development
Committed to the profession of teaching and constantly seeking to learn more about the complexities of teaching and improve one's own ability to improve student achievement and enhance student well-being
Strong leadership, collaboration, and communication skills; ability to work a diverse group of professionals around a clear goal.
Ability to develop strong, empathetic relationships with students and their families
Three or more years of experience in an urban school or related setting is preferred

Interested candidates should email the following to employment@rsanj.org :
Cover letter
Resume
Transcripts
Three letters of recommendations