Academics at RSA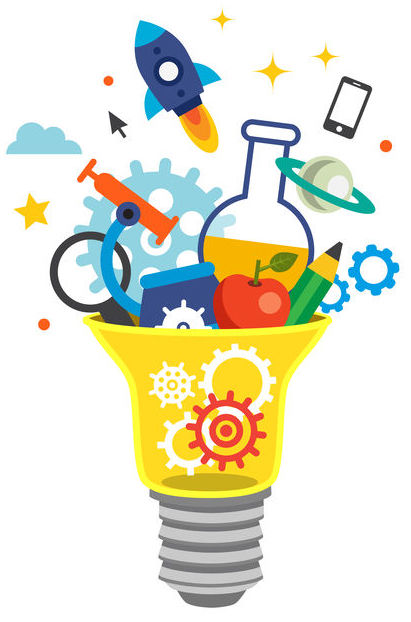 The mainstay of Rising Star Academy is our academic program, which is designed to prepare students for college and life beyond college. Serving preschool through twelfth grade, Rising Star Academy provides a child-centered, rigorous, college-preparatory education in the liberal arts tradition, with a focus on STEM education as well as Quranic and Ismaic Studies and Arabic Language, nurturing and challenging our students to their fullest capacity. Recognizing that students learn differently, we offer specialized support programs to ensure that all students can reach their highest academic potential. Our highly-qualified, experienced, and committed teachers are dedicated to the spiritual, academic, physical, and social growth of our students. Our faculty are not just dispensers of information; they are mentors and role models who develop authentic relationships with RSA students. They Lead by Example...
One of North Jersey's finest college-preparatory schools, Rising Star Academy consistently aims to send graduates to prestigious colleges and universities. Small class sizes and personal attention from faculty enable every student to develop his or her unique, academic potential to the fullest.
Our promise to you:
We will know your child.
We will love your child.
We will prepare your child.
Discover Rising Star Academy, and help your child reach new heights in faith and learning.